Korean To English Translation Errors You Can Avoid With Pro Services!
Published on January 20 2022
Like any profession, translation has its intricacies. For an experienced translator, it will be all too easy to notice the common mistakes. However, if you hire inexperienced Korean to English translation services or use auto-translation services for your job, there will be a few errors.
And that's what the following section highlights today. So, continue reading and learn the translation blunders you can expect from unqualified or machine translators!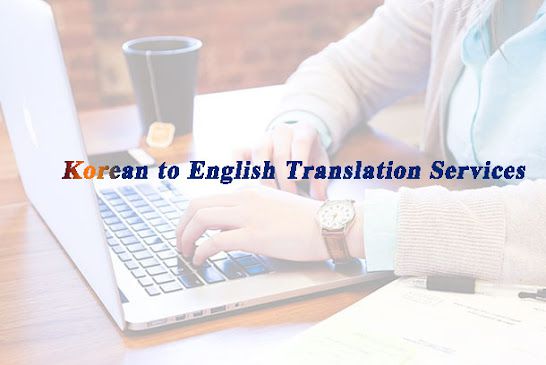 Critical Korean To English Translation Errors You Can Dodge With Qualified Services
Before hiring a translator, always inquire about their qualification, experience, and certification. It will help you get translation free of silly errors and complications.
Here are the most common mistakes translators make during their job:
1. Misuse Of Capitalization
One of the most common errors translators make when translating the English language in Korean is capitalization. It is because there are no capital letters in the Korean language. These mistakes show a lack of knowledge and experience and lead to inconsistent translation.
2. Tenses
In the Korean language, tenses are much less complex than in English. The Korean language only has past, present, and future tenses. On the contrary, the English language has tenses like present progressive and present perfect in addition to those. And this is where many inexperienced translators make errors.
3. The Confusion Between Singular And Plural
Depending on the subjects being singular and plural, words can change in English. But in Korean, not every word changes to a different singular or plural form that indicates more than one person, thing, or place. Here, the context of the phrase becomes more crucial, and you will need experts to convey it.
Get Certified Korean To English Translation Services
Koreaninterpreters.net has a qualified and certified team of translators constantly offering excellent, fast, and reasonable Korean to English translation services. You may visit koreaninterpreters.net to learn about their expertise.